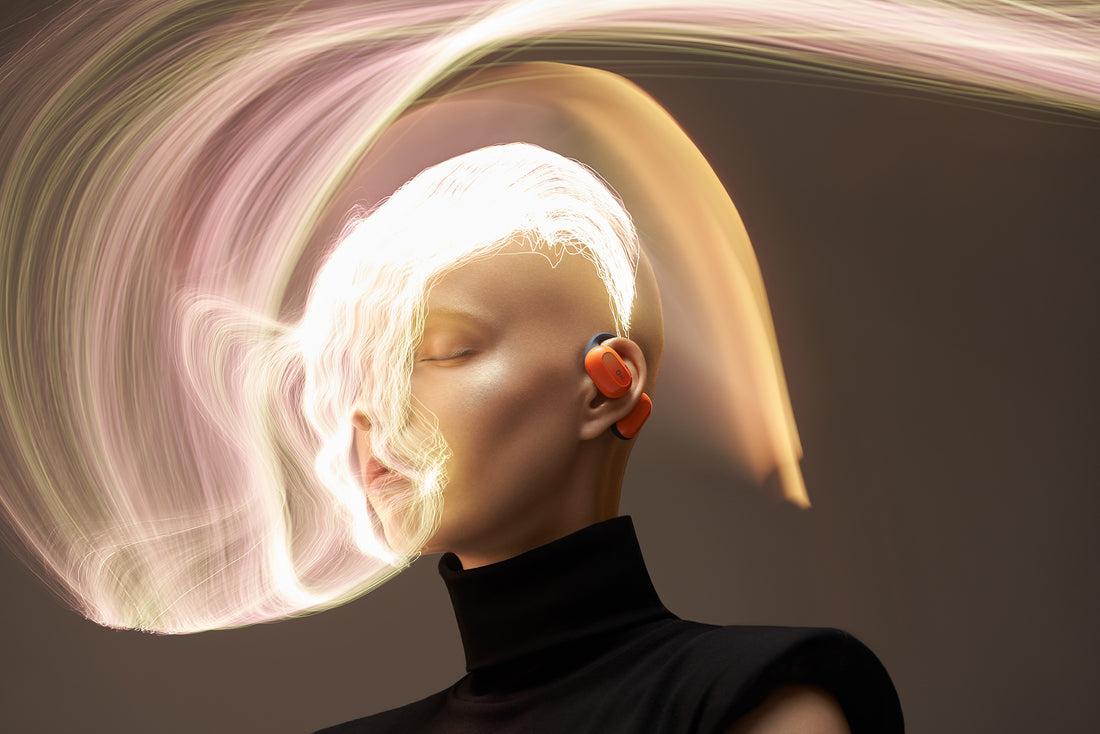 In 2016, AirPods, a phenomenal product that officially brought TWS (True Wireless Stereo, hereafter referred to as TWS) to the center of the industry, popped out of nowhere. Manufacturers of all sizes flocked to this arena, crowding it full to the brim. Today, however, the differentiation between TWS products has increasingly narrowed down to a degree where no more outstanding performance arises except for efforts on noise cancellation as always.
Creation Stops Here?
The Answer Is NO.
Industry renovation is the process of responding to the changing needs of users, so the iteration of products is in essence the iteration of ways to cope with consumer demands. When the existing approach leads nowhere, we no longer need adjustments that simply scratch the surface, but a reshuffle of the whole industry.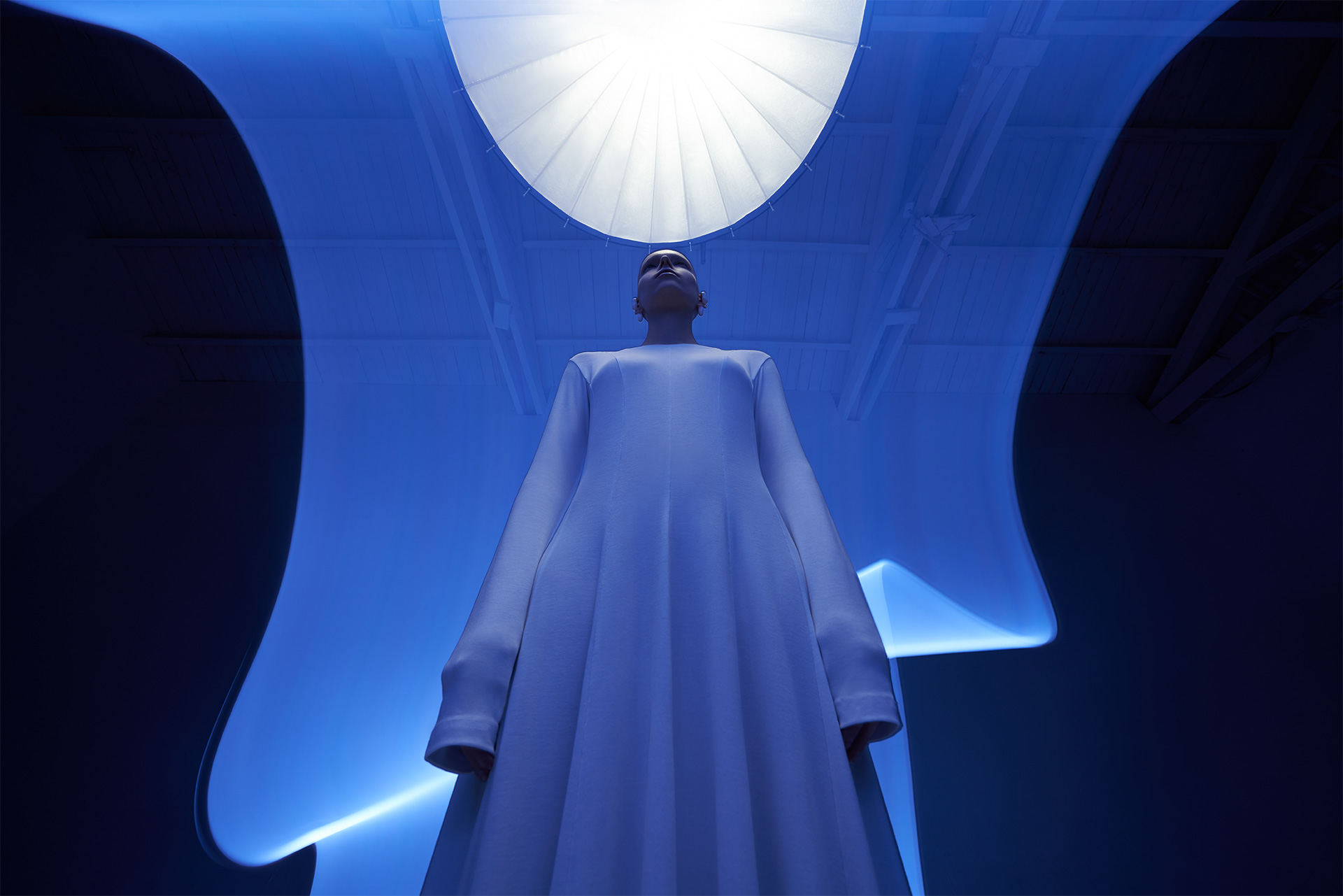 As technologies continue to develop, digital interactions have become the norm and will undoubtedly increase their presence in our daily life. Smart wearable devices, represented by headphones, are no longer a supporting role for occasional needs, but serve as the extension of our sensation. They become an important tentacle for human beings to capture information and engage in daily activities. In this case, the experience of a product weighs beyond its basic functions, and expectations for headphones are definitely not restricted to "devices that can clearly hear the sound".
People invented TWS in the hope for a better listening experience, yet the drawbacks they showcase make wearing headphones a risky practice for health. Therefore, we could glimpse the future that TWS can no longer satisfy the growing demands of consumers. Time gives birth to what it needs, so it brings with OWS.
OWS-The New Solution To Your Ears
OWS(Open Wearable Stereo) is a brand new open-ear audio solution first globally proposed by oladance. Relying on the enhancement of chip technology and algorithms, OWS uses multiple sound sources to form synthetic ones through dynamic monitoring and calculation, and relocates sound to the frequency band that is more sensitive to human ears. Seeking a balance between transparency and sound quality has long been a hard issue, but OWS solves the acoustic imperfection brought by open-ear design for the first time, delivering audio  performance that far exceeds other products with similar open design.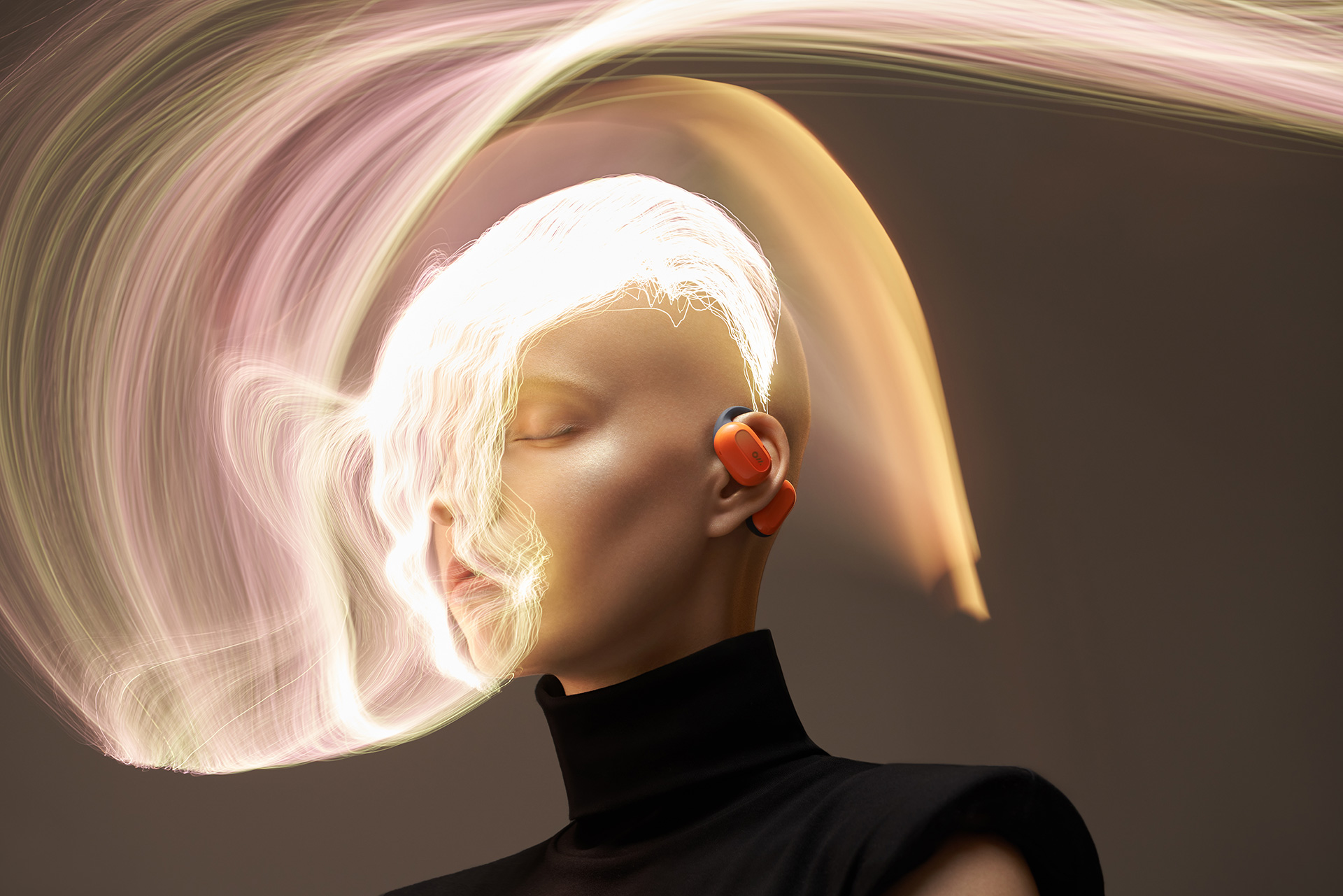 Unlike TWS headphones, OWS aims to create connection rather than isolation, and brings better sound quality with no risk of hearing loss compared to bone-conduction headphones. Wth sound generators sitting over the ear canal, the open-ear design brings users a comfortable and ear-breathing wearing experience, enabling long-time usage without fatigue while keeping you connected with the outside.
Hence, we can announce with pride that the OWS technology provides a superior user experience with a blend of transparency, comfort, and audio excellence, leading the ultimate form of long-time wearable listening in the future.
Keep Forging Ahead, Never Settle For Less
Revolutionized from traditional TWS technology, OWS brings wearable devices into a fully open era. It is just a start, not the end. What we could envision is a more imaginable and innovative future.